Screencasting and Screencapture offer countless possibilities for integrating technology into classrooms. By students, it could be used as a way demonstrate learning or simply a way to annotate a website. Likewise, for teachers it could be an easy way to model an upcoming lesson or project.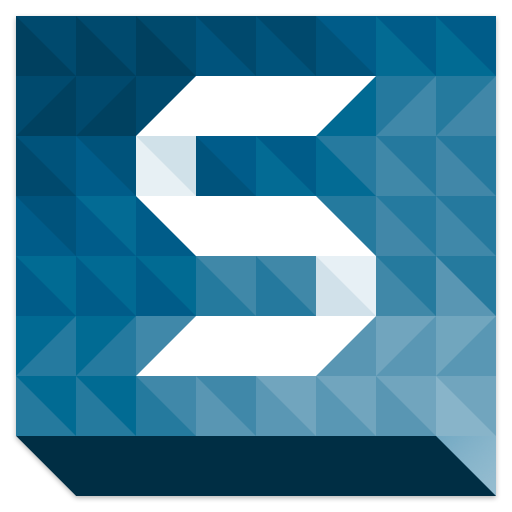 TechSmith
some time back came out with a wonderful screen capture app. The same app I use on many of my blog posts to annotate with arrows and text. More recently they introduced the
SnapIt App
which allows you to create a screencast of your screen.
TechSmith wisely seperated the functionality of screencasting (App) and screen capture (Extension). One can begin a SnagIt screencast, visit a website you want to demo, and then use the SnagIt screen capture to annotate it.
In the screencast that follows I will use Google.com as the canvas.